Winners Bingo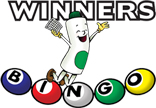 Winners Bingo in Lethbridge is the best place to be afternoons and Evenings every day of the week.
3307 - 3 Avenue S, Lethbridge
Open every day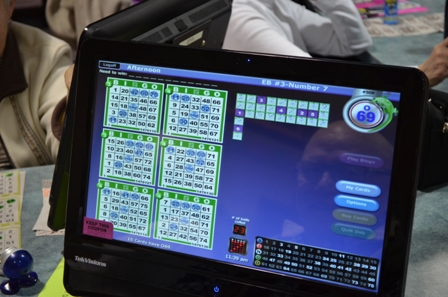 Aternoons 12:15 PM
Evenings 6:15 PM
Games and Services
Lottery Sales

Balls

Gecko and Paper

Satellite

Keno

Party Events

Alcohol available
Bingo Hotline 403-327-7454 Visit Winners Bingo website: http://www.winnersbingo.ca
Hot contact List--Keep up on the news by receiving emails or quarterly newsletters. Sign up on the website.
Map and directions to Winners Bingo click here
Last Updated: Friday, January 06, 2017